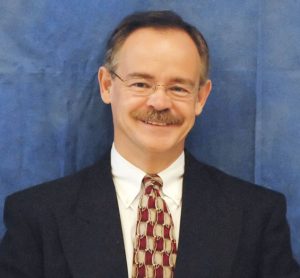 We are pleased to announce our keynote speaker for the Rome International European Conference . We are very excited that prestigious speaker with diverse backgrounds in and understandings of business and humanitarian sciences have accepted our invitation to inspire us with his perspectives on a topic "Confucius on Business and Leadership"
Professor of International Business, Charles A. Rarick, PhD(USA), will share his perspectives on a topic "Confucius Speaks: Ancient Wisdom for Modern Organizations" on November 13th in Rome, Italy.
Dr. Rarick is on the editorial review board of Advanced Management Journal, Global Journal of Management and Business Research, Journal of Global Entrepreneurial Research, Journal of International Business Disciplines, and is the Editor-in-Chief of American Journal of Trade and Policy. He is also the author of several books, including Cases and Exercises in International Business; Cases and Exercises in International Management; Cases in Business and Public Policy: An International Focus; International Economics: Cases and Exercises; and Confucius on Leadership. Dr. Rarick was also the 2006-2007 Fulbright Distinguished Lecturer to the Philippines and a Fulbright Scholar to the Philippines in 2011. He was selected for his fourth Fulbright Award in 2013 as a Fulbright Specialist to Indonesia.