Education and Humanities Conferences
Business and Economics Conferences
Boston(Harvard Faculty Club), USA, August 1-3, 2018
Rome, Italy, November 13-15, 2018
Conference Chair for 2018 Boston Conference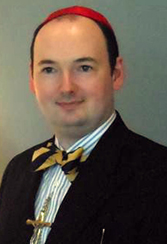 As a professor and Senior Strategic Policy Consultant, Mgr. Rutherford Card. Johnson's experience includes behavioural economics, economic geography, and statistical analysis for various private, public, and non-profit national and international organisations around the world. Dr. Johnson is a member of the faculty of the University of Minnesota, teaching economics and international business at the Crookston campus. He formerly taught in South Korea and was a visiting faculty member at Georgia Tech's School of Economics. In the field of behavioural economics, he developed the Theory of Parallel Rationality and derived the probabilistic demand Choice Wave. Dr. Johnson holds a PhD in Agricultural Economics from the University of Kentucky, a Master's degree in economics and a Bachelor's degree with honor in Applied Physics, both from Georgia Tech, and is currently pursuing further studies at Harvard University Extension School. As a clergyman, he has a unique perspective on the pressing issues of today's economy that impact both states and regular citizens. Dr. Johnson's honours include Fellow of the Patriarchal and Royal Society of Arts and Sciences, Kentucky Colonel, and the U.S. President's Lifetime Achievement Award.
Conference Chair for 2018 Barcelona Conference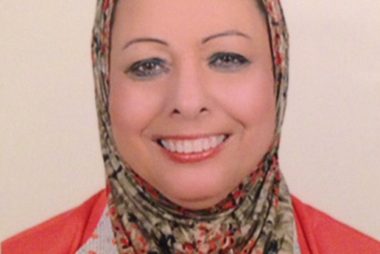 We are pleased to announce our conference chair for the 2018 Barcelona International European Conference . Safaa Mahmoud Issa born in Cairo, Egypt, got her Ph.D. 1991 in Architecture Engineering, Cairo University, specializing in" Preparing the Built Environment for Persons with Disabilities".She works for Engineering faculty, Menofia University since 1993, got Fulbright fellowship for Post-doctor, at Raleigh and SUNY Buffalo, 1993-94. She published the first guiding Arabic book on Disability for Architects(2004) and became Professor 2005.Professor Safaa presented Disability papers in International Conferences in China, Oman, Poland, Italy, USA, Sweden, Hungary, England, Canada, and on Architecture and Sustainability in Romania, Morocco.Dr. Safaa has three registered invention patents and was nominated for Kuwait Humanities Prize 2000.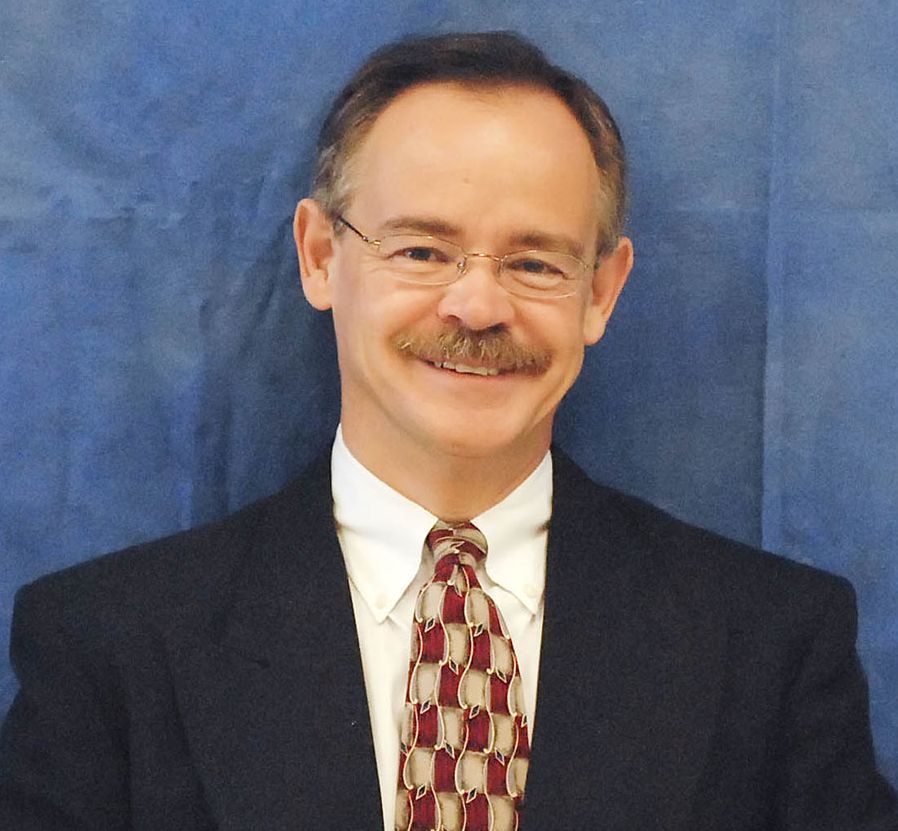 We are pleased to announce our keynote speaker for the Rome International European Conference . We are very excited that prestigious speaker with diverse backgrounds in and understandings of business and humanitarian sciences have accepted our invitation to inspire us with his perspectives on a topic "Confucius on Business and Leadership"
Professor of International Business, Charles A. Rarick, PhD(USA), will share his perspectives on a topic "Confucius Speaks: Ancient Wisdom for Modern Organizations" on November 13th in Rome, Italy.
Dr. Rarick is on the editorial review board of Advanced Management Journal, Global Journal of Management and Business Research, Journal of Global Entrepreneurial Research, Journal of International Business Disciplines, and is the Editor-in-Chief of American Journal of Trade and Policy. He is also the author of several books, including Cases and Exercises in International Business; Cases and Exercises in International Management; Cases in Business and Public Policy: An International Focus; International Economics: Cases and Exercises; and Confucius on Leadership. Dr. Rarick was also the 2006-2007 Fulbright Distinguished Lecturer to the Philippines and a Fulbright Scholar to the Philippines in 2011. He was selected for his fourth Fulbright Award in 2013 as a Fulbright Specialist to Indonesia.