Rome, Italy, November 13-15, 2017 (

The WEI International European Academic Conference in Rome)
The West East Institute hosts conferences to promote excellence in academic research. We offer two tracks at our conferences. One registration fee allows you to attend both conferences at the same venue.
Are you Interested in Attending?
Both conferences will be held at the same venue. Please choose one below to see the further details.
 SUBMIT your proposal(Abstract/Full Paper) for 2017 Rome European Academic conference
Important Dates
Submit your proposal/abstract or full paper electronically via email attachment to Staff@WestEastInstitute.com
Submit your

abstract/full paper

 

proposal by

e

xtended by November 1, 2017 

Early Payment by

 14 October 2017

Submit your

final paper

you would like included in the conference proceedings by

 November 7, 2017

The conference will run from

 

13-15 November 2017

The proceedings will be published

 

in three weeks after the conference
Publication Opportunities
All accepted abstracts and full articles will be published in the proceedings entitled WEI International Academic Conference Proceedings, in electronic format (ISSN 2167-3179 USA).
Full length manuscripts may be published in
-Journal of WEI Business and Economics(JWEIBE) (ISSN 2166-7918  USA)
-West East Journal of Social Sciences(WEJSS) (ISSN 2168-7315  USA)
The review process for the journals is slower and more demanding in its standards. Although both the proceedings and journals are refereed, research that meets the refereed standards for the conference and the proceedings may not meet the refereed standards for the journals.
Keynote Speaker Announcement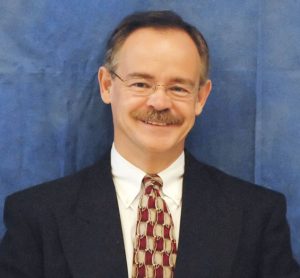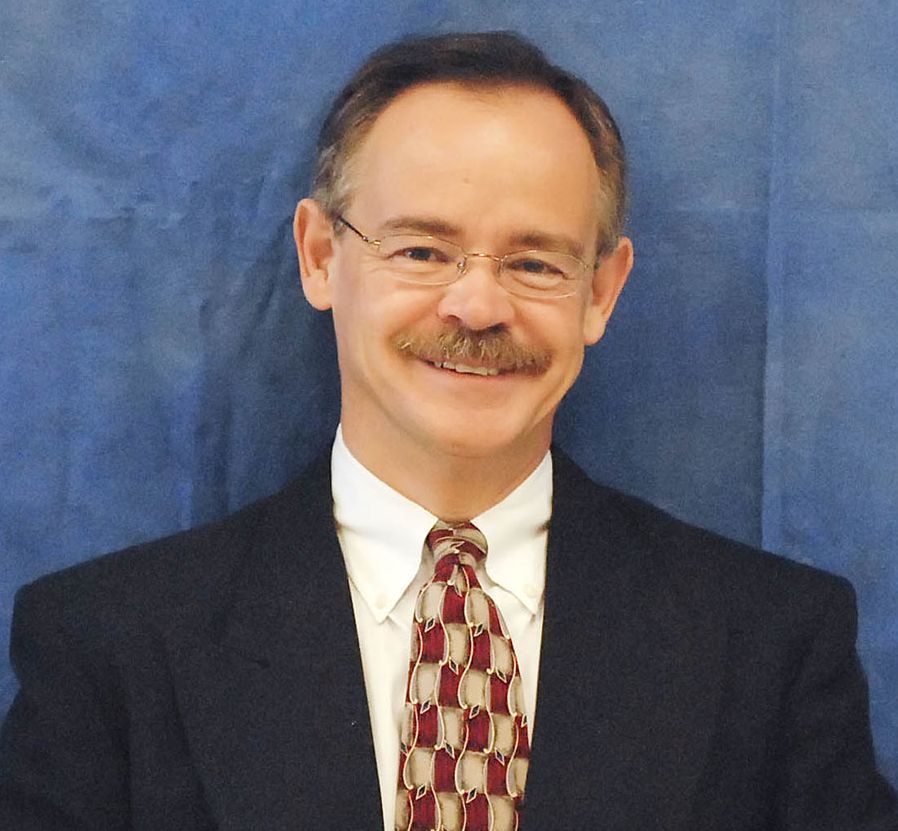 We are pleased to announce our keynote speaker for the Rome International European  Conference . We are very excited that prestigious speaker with diverse backgrounds in and understandings of business and humanitarian sciences have accepted our invitation to inspire us with his perspectives on a topic "Confucius on Business and Leadership"
Professor of International Business, Charles A. Rarick, PhD(USA), will share his perspectives on a topic "Confucius Speaks: Ancient Wisdom for Modern Organizations" on November 13th  in Rome, Italy.
Dr. Rarick is on the editorial review board of Advanced Management Journal, Global Journal of Management and Business Research, Journal of Global Entrepreneurial Research, Journal of International Business Disciplines, and is the Editor-in-Chief of American Journal of Trade and Policy. He is also the author of several books, including Cases and Exercises in International Business; Cases and Exercises in International Management; Cases in Business and Public Policy: An International Focus; International Economics: Cases and Exercises; and Confucius on Leadership. Dr. Rarick was also the 2006-2007 Fulbright Distinguished Lecturer to the Philippines and a Fulbright Scholar to the Philippines in 2011. He was selected for his fourth Fulbright Award in 2013 as a Fulbright Specialist to Indonesia.